Ball Arena
1000 Chopper Circle
Denver, CO 80204
Main Line: 303.405.1100
Need immediate assistance during an event?
Text 920-520-2255 with your seat location, question or issue to Event Staff, or visit a Guest Relations Kiosk at any of the following locations: Grand Atrium, Section 120, and Section 375.
Guest Relations
The Ball Arena Guest feedback form allows guests to enter a suggestion, submit a complaint or get general information regarding the arena. The Guest Relations Staff will respond to your form within 48 hours of submission. Before submitting a form, please make sure to check the A-Z guide for more information regarding your question or comment as it may be answered there.
GuestRelations@TeamKSE.com

303.405.8548
Phone Numbers
24-Hour Security - 303.405.1383
Altitude Authentics - 303.405.1304
Argus Event Staffing - 303.405.1296
Box Office - e-mail Box Office
Breckenridge Brewery Mountain House Reservations - visit here
Community Relations - 303.405.1100
Concierge (event nights only) - 303.405.1353
Corporate Sponsorship - 303.405.7628
Guest Relations - 303.405.8548
Group Sales - Avalanche - 303.405.7646
Group Sales - Mammoth - 303.405.1101
Group Sales - Nuggets - 303.405.1212
Lost and Found - visit here
Main Line - 303.405.1100
Meetings & Events - 303.405.1245
Premium Services / Club / Suites - 303.405.6161
LAZ Parking - 303.291.1111
Season Ticket Services (Avalanche) - 303.405.6050
Season Ticket Services (Nuggets) - 303.405.1200
Ticketmaster - 1.800.653.8000
Tours - 303.405.8556
Newsletter
Memorable Moments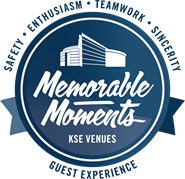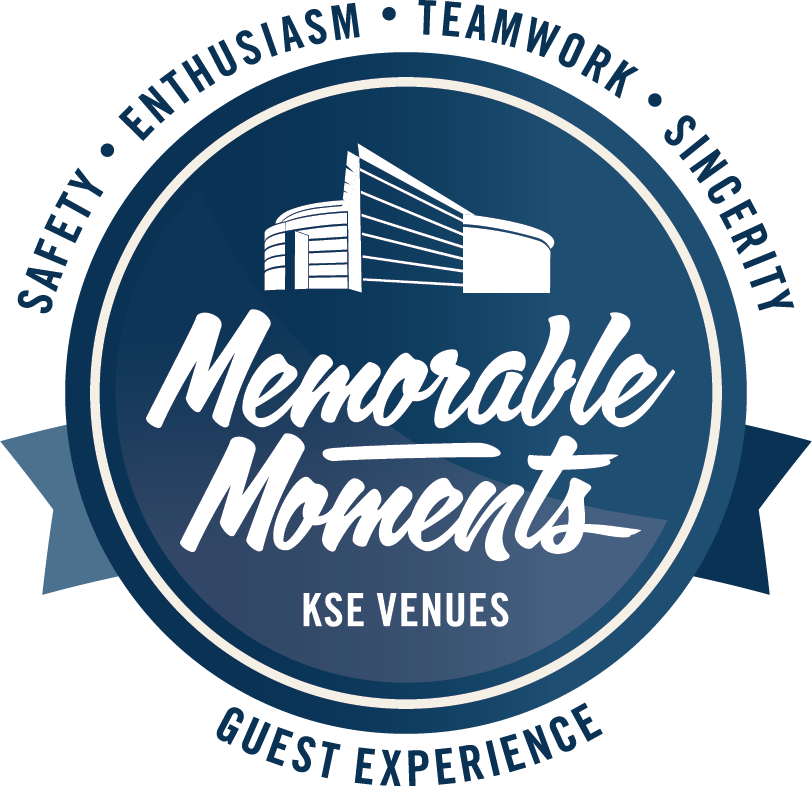 The Memorable Moments Program at Ball Arena exists to elevate the guest and employee experience at all of our venues and events. We believe that Creating Memorable Moments SETS us apart and provides you, the guest,  with the best possible experience.
Has a team member created a memorable moment for you? We want to hear about it! Email us at Memorable.Moments@TeamKSE.com to share your story.
Media Info
All individuals with the intent to publish photographs or video at Ball Arena are required to have the proper credentials.
For media information and requests, please follow the instructions below. Submitting a request does not guarantee approval.
Social Media
Like Ball Arena on Facebook for exclusive content, promotions, contests, and giveaways! Facebook.com/Ball.Arena.Denver
Gain access to inside information, breaking news, and more by following Ball Arena on Twitter. @ballarenadenver
Access behind the scenes photos and more by following Ball Arena on Instagram! @ballarenadenver